Child-Size Vuvuzela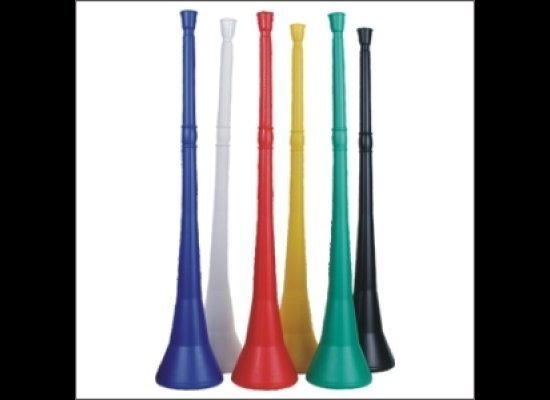 How can the vuvuzela be made even more annoying? Give it to a small child, of course.
Playmobil Security Checkpoint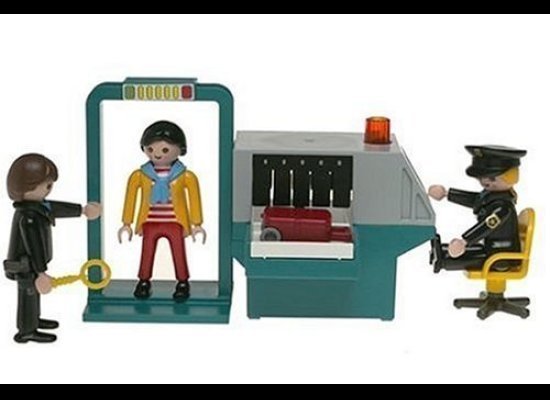 Bringing the privacy violation cheer of TSA checkpoints to your child's playroom!
Don't Wake Hulk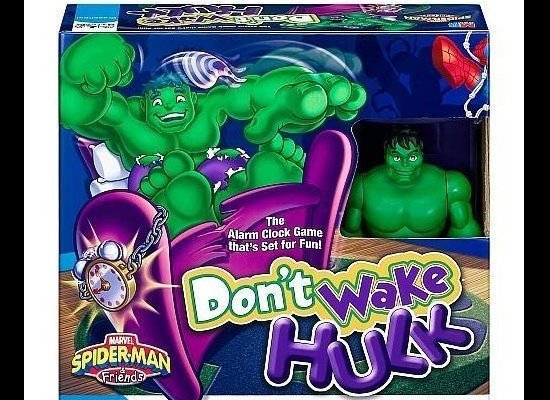 You wouldn't like him when he's awake.
Lower Back Temporary Tattoos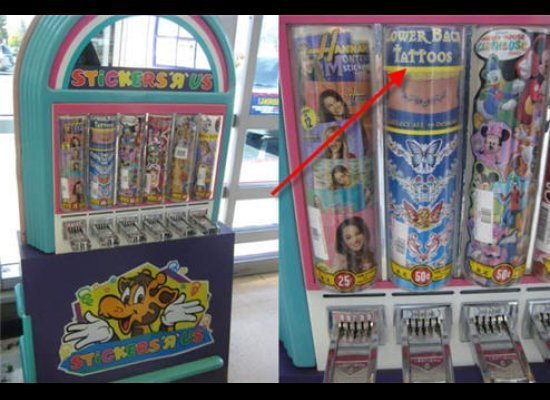 The perfect stocking stuffer for your daughter. If it's a fishnet stocking, that is.
Video Girl Barbie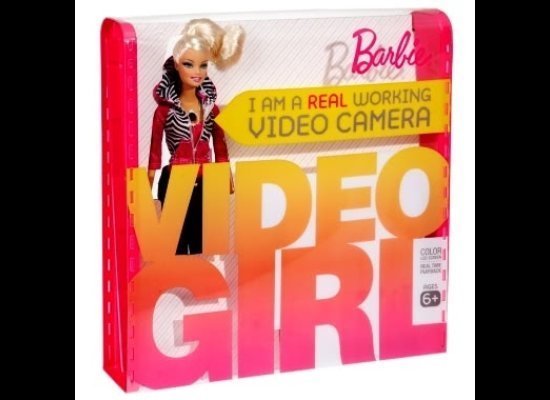 If only Mattel knew what "video girl" means in 2010
Kackel Dackel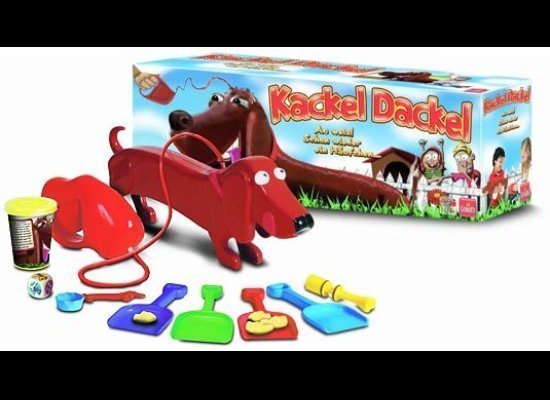 Germans, long stereotyped as having an obsession with defecation, are not helping their image with this toy
Broom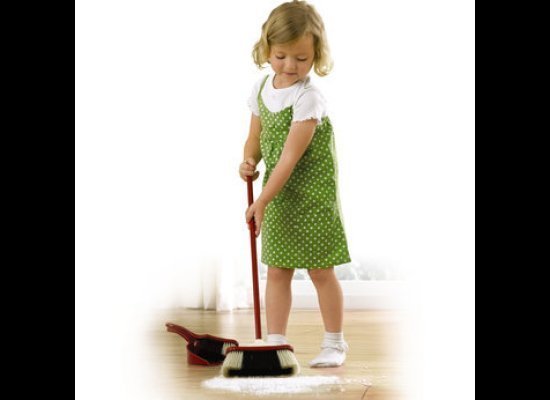 Next year, maybe she'll find a bottle of Pledge under the tree
Cool Toys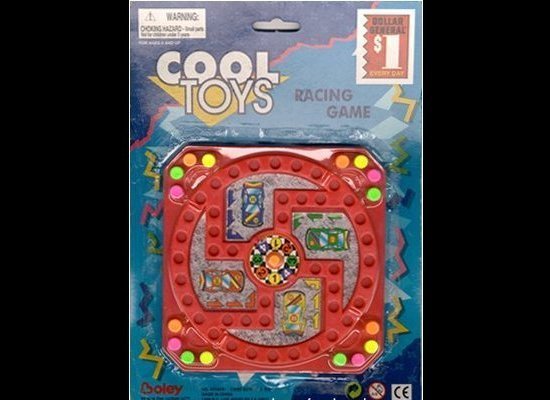 Just an innocent maze game for kids to enj... wait, what??
Roadkill Toys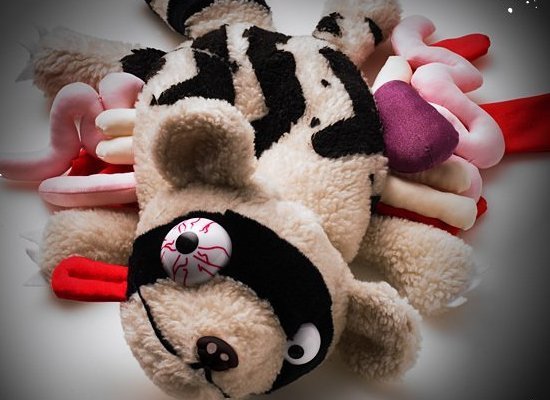 Because there's no better way to raise a healthy, well-adjusted child than to give him or her a doll of a dead animal for Christmas.
Buzz Lightyear Cup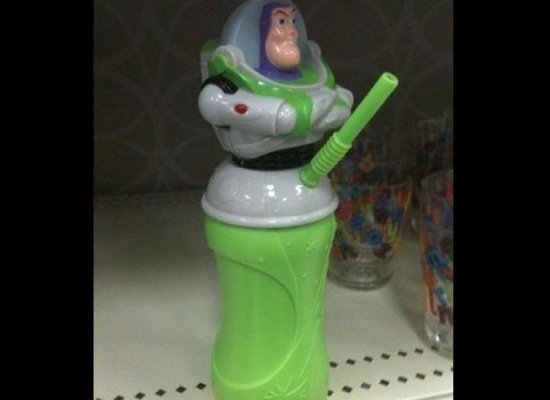 Presented without comment.
Dr. Drill 'n' Fill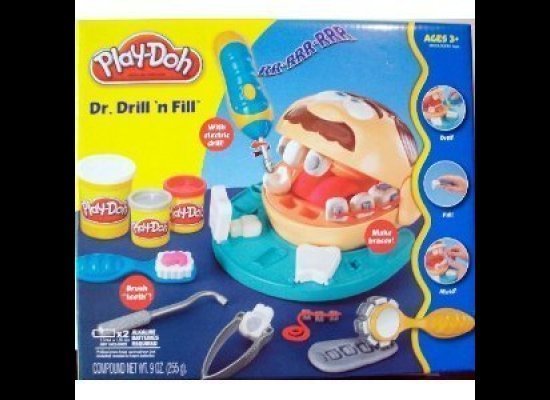 Get kids started with the whiz-bang career of dentistry at a young age
Courtesy of
HuffPost