Agent 47 (
Hitman
series)
v. Ezio Auditore da Firenze (
Assassin's Creed
series)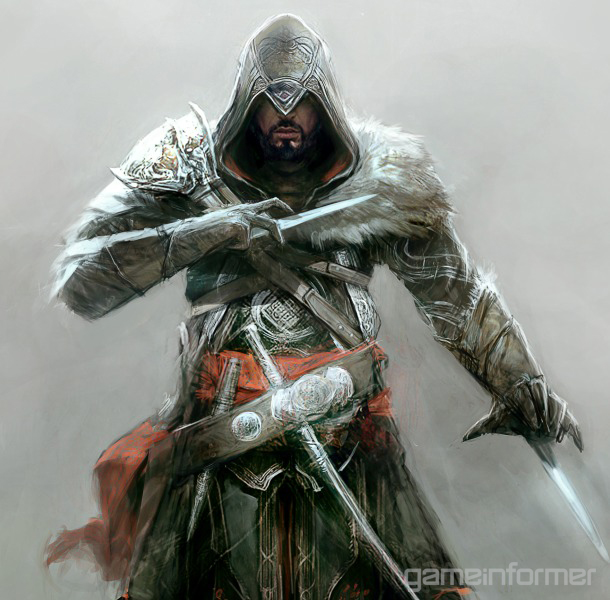 v. James Bond / 007 (
James Bond
series)
(The picture is just a placeholder, feel free to imagine any Bond you like because they're all essentially the same character.)

I realize that one of the participants may be a bit outmatched in terms of an arsenal, but he does technically have access to firearms and I'd like to think that his knowledge and skill more than make up for it.
That said, let's imagine something akin to a bombed-out island
(Like the one featured in
Skyfall
, for those of you who have seen it)
; plenty of space and buildings for to run and hide, but small enough that confrontation would be inevitable. Ammo is limited, obviously they're on an island, so once you're out, you're out. No swimming away, no evacuations, no back-up. Just three assassins locked on an island together where two have got to die.