On this day, in 1940,
All-American Comics #16
(the July issue) hit the newsstands. In it was an eight-page story written by Bill Finger and drawn by Martin Nodell called simply "The Green Lantern." And so was born Alan Scott, a magic ring, and the green lantern.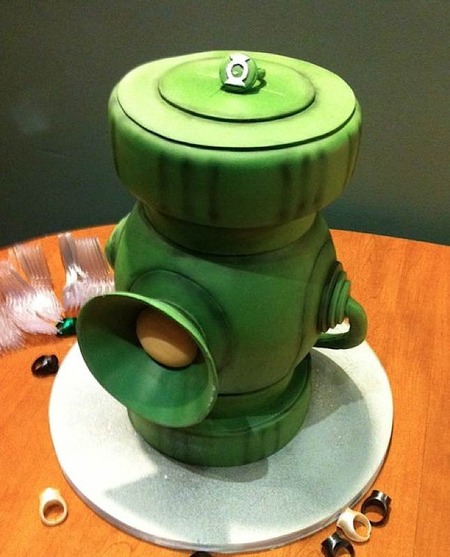 Happy Birthday to Alan Scott and the Green Lantern franchise! Happy 75!
And thanks to Mr. Finger and Mr. Nodell without whom we wouldn't be on this board today!
Details of the anniversary can be found
here.
If you want to celebrate with some reading, the Green Lantern's Reader Challenge can be found
here.
For my part, I've already watched the two animated GL movies this week and I'll watch the live-action movie again tonight plus maybe some of the shows. I read
Emerald Dawn
and will probably read
ED II.
At the least, I'll definitely read Alan's debut again.