...that I never finished because I probably got distracted by a shiny object and forgot about it. These things happen. But enjoy it, anyway.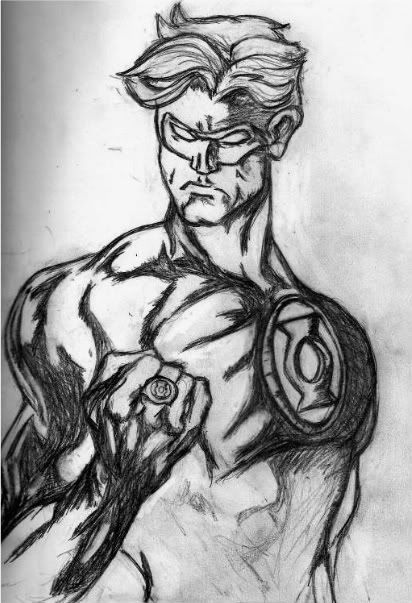 It's not great or anything - I fool around with drawing and the like, when the mood is upon me and the stars are correctly aligned during the 3rd Saturday of the Winter Solstice. Most recently I tried out drawing on a tablet and on my old iPad, with varying results. Consensus? I'm totally a traditional media, paper and graphite kinda gal, because it is such a weird disconnect between what's going on with my hand and what happens on the computer screen. Es no bueno.
Anyhow, here's a Hulk for you, drawn on a tablet:
In closing, I will leave you with an incredibly terrible piece of crack art drawn on the iPad, of a Superman as a Spinosaurus from Jurassic Park III. *cough*
Oh yeah, that just happened.