Crash (1996)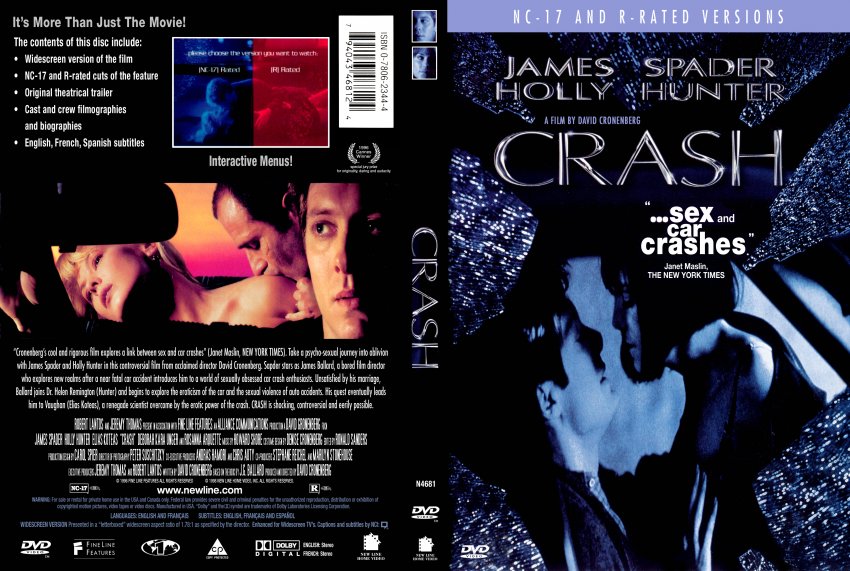 "I think I'm all right.
-Maybe the next time, darling."
Supervixens (1975)
"You can't make a throughbred out of a jackass."
Bloodsuckers
is like early torture porn horror. I found an intro by Lloyd Kaufman online, in which he said it was the only movie he ever did that he would pass on if he could go back. Take that for what it is worth.
Samurai Cop
is so bad it's good x 10. A reckless Samurai cop vs. Yakuza. What's not to love?