A Fantastic Fear of Everything (2011)
"Lady, there is a time and a place for accusing a man of being paranoid and this is not f**king one of them!"
X-Men Apocalypse (2016)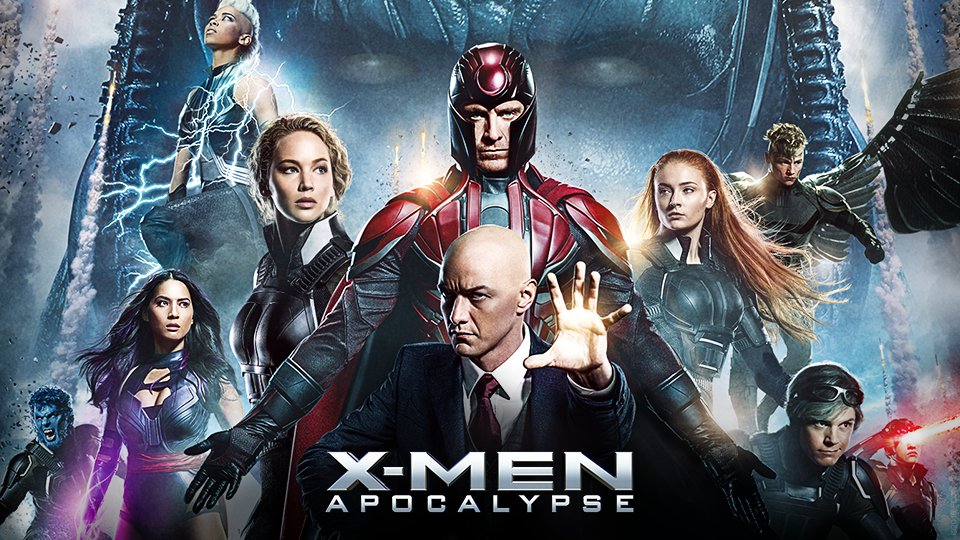 "Well, at least we can all agree the third one's always the worst."
This was better than I expected it to be from what I'd heard, but I'd still say it was the weakest of the reboot series.
I remember Apocalypse from the comics, but I don't think I ever read his origin. Is it anything like this?
Melancholia (2011)
"The earth is evil. We don't need to grieve for it."
Weird and depressing.