A Perfect Getaway (2009)
"Nothing bad ever happens in Hawaii, right?"
I figured the mystery out but admittedly only about 10 minutes before the reveal. I think they misled too much (to the point where I went back to see if a previous scene worked with that reveal and I think it's a stretch), but it was still pretty good and tense.
Can't Buy Me Love (1987)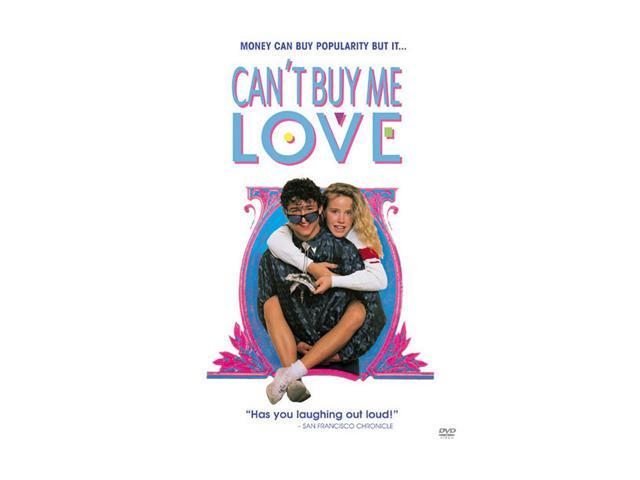 "Something stinks in suburbia."