Wreck It Ralph (2012)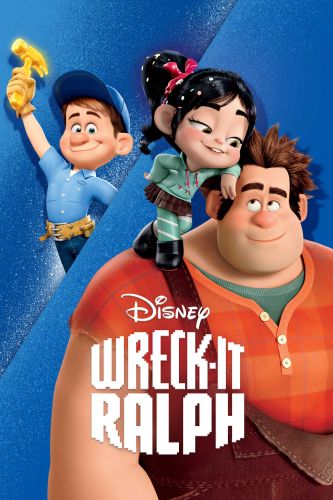 "Doomsday and Armageddon just had a baby and it is ugly!"
The Edge of Seventeen (2016)
"I had the worst thought: I've got to spend the rest of my life with myself."
Has a lot of the tropes you'd expect for quirky-girl-coming-of-age movies, but fun.
Rurouni Kenshin: Kyoto Inferno (2016)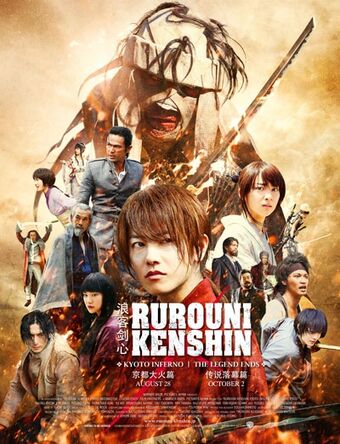 "What the hell? I go out of my way to compliment you and your mind is on the woman?"