I mainly ask cause they recently released the water powers as well as Episode 28 sending you back in time... TO FIGHT PER DEGATON ALONGSIDE THE JSA OF THE 40'S!!!!
Oh, and did anybody else catch that since Ep 21 you can play with friends across consoles?! PC, PS3, ans PS4 can all play together now [I think you and your friends just have to add each other to be seen]. Dunno if it includes X-Box folks though...
Some of the newer power sets include Atomic [based on Firestorm], Quantum [based on Capt. Atom], Celestial [based on Spectre], and the aforementioned Water [based on Mera, Aqua-people, etc.].
There's tons of new emblems, suits, styles, and such as well including the Jim Lee Kyle Rayner symbol!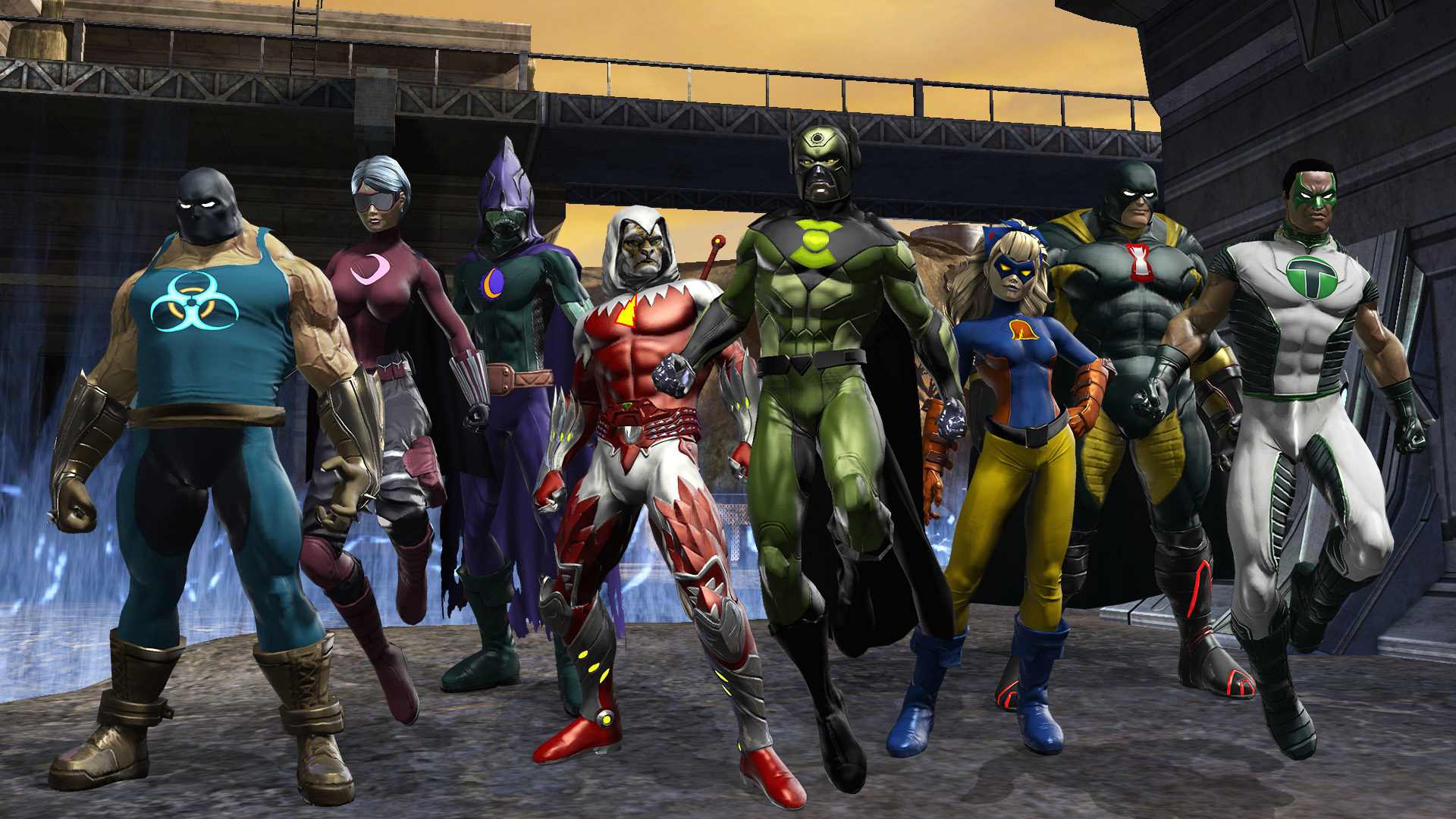 I just started playing it again the other night with my 8 year old. I made an exact replica of post Rebirth Capt. Atom!
~//V\\~