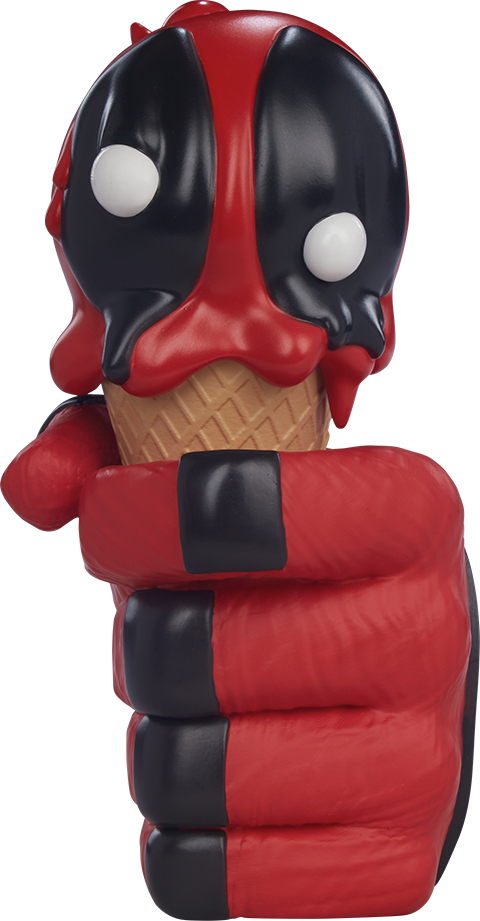 Deadpool will (probably?) be popping up here and there (maybe first in "Thor: Love and Thunder") before Deadpool 3.
https://alongtheboards.com/2019/09/2...e-and-thunder/
https://thedigitalwise.com/2019/09/2...etails-inside/
Reaffirming R-rating (also that Deadpool may be allowed to interact with the MCU):
http://www.darkhorizons.com/deadpool...3-thor-4-talk/
And then just today:
https://www.comicbookmovie.com/thor/...l-news-a171182
Rhett Reese and Paul Wernick are currently doing the rounds to promote Zombieland: Double Tap, and, as you might expect, they've been asked a lot about Deadpool's possible arrival in the MCU.

"We definitely we want to play in the sandbox," Reese said. "One of the great things about the MCU is how rich and broad it is. For instance, just think about the world of villains, how great the world of villains are. We're never able to use a lot of those villains because they were on the MCU. Well, now we can. So, right away, we're definitely excited about getting the shot to do that."

"I think Ryan is too. I think the MCU people are too, just the idea of throwing Deadpool into the mix is exciting to them. I would not at all be shocked to see a really fun crossover that we're taking advantage of of all the tools at our disposal and all the rich characters at our disposal," Reese concludes, hopefully dropping some hints about what Deadpool will be getting up to in the MCU.