Holy CRAP did they SCREW UP the design of the Master's signet ring!

Here's what the second ring is SUPPOSED to look like: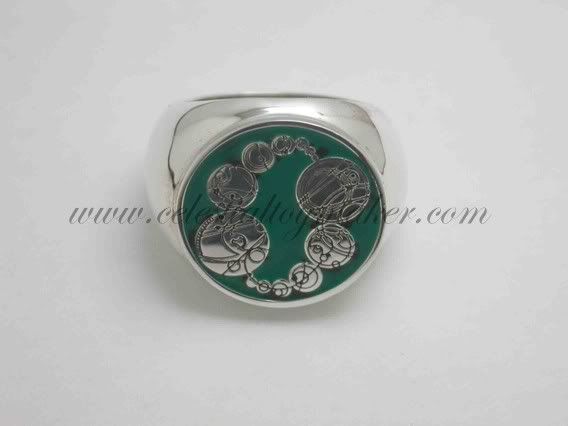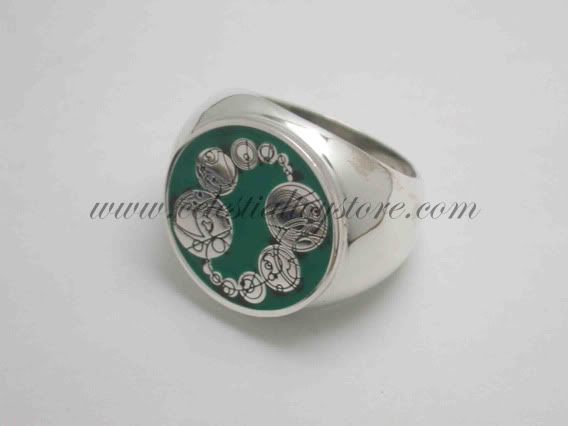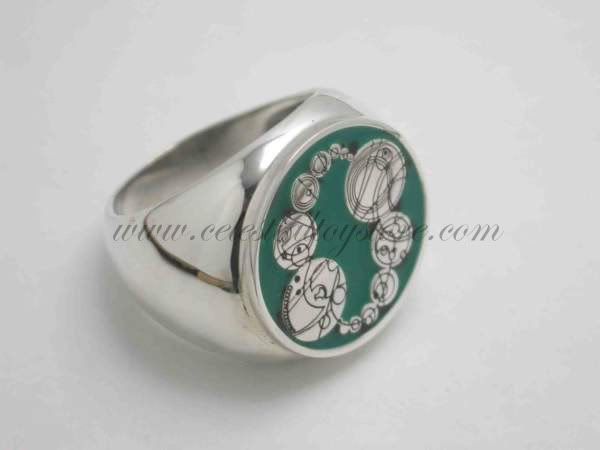 And I'll have one of the ones pictured above whenever the exchange rate from British Pounds to US Dollars becomes more favorable to those of us in the States!

As for the Arroba Silver rings... well... at least their Seal of Rassilon ring looks good.