Bohemian Rhapsody (2018)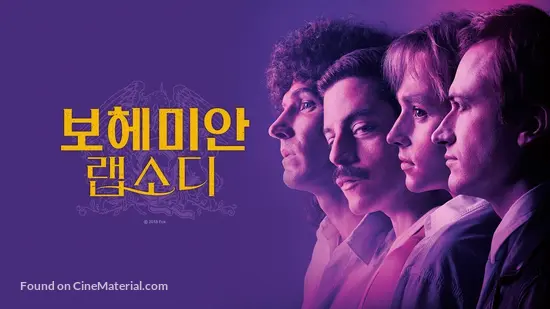 "Now we're four misfits who don't belong together, we're playing for the other misfits. They're the outcasts, right at the back of the room. We're pretty sure they don't belong either. We belong to them."
Bought this sight-unseen, which is somewhat unusual for me because (1) it was on sale at B&N and I had a coupon too; (2) I was pretty sure I was going to like it and indeed I did (and so did my folks with whom I watched it at family dinner).